Choose from our categories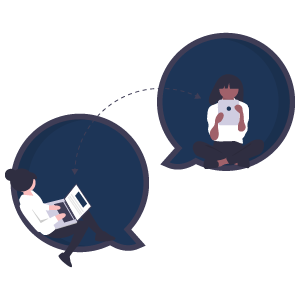 Customer Service
Our customer service team is there to help you throughout your vaping journey.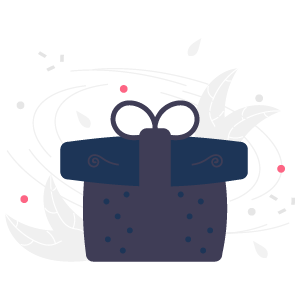 Points system
signup and receive 100 points worth £2, also for every single £ spent on orders earn 1 point.
Signup now and get 100 points worth
£2!
Join us now and with each order you will be rewarded with points.
The point system works this way:
For each £ spent you get 1 point.

The values of the points are 50 point = £1

You can use the points once you have a min of £5 equivalent in points and a min of £30 order
C.G.M VAPE ONLINE UK VAPING STORE
C.G.M VAPE is one of the best online vape store in the UK, our team has been in the vaping industry since 2014 e-liquid manufacturer specialist. We stock and supply a wide range of electronic cigarettes, vape starter kits, and vaping accessories from leading manufacturers such as; ELEAF, SMOK, VAPORESSO, GEEKVAPE, ASPIRE, UWELL, V JUICE, TOP JUICE, IVG VAPE, TASTY FRUITY MOREISH PUFF, SERIOUSLY FRUITY
Why shop with us?
We supply the best range of disposable bars, e-cigarettes,
e-liquids, and accessories. We always are the first to stock the new vaping devices that arrived in UK• Excellent value for Money: We guarantee confidence our prices offer great value for money. We have our multipack deals for e-juice, disposable bars also kits and mods.
All our electronic cigarettes and e-liquids are made of the highest quality!